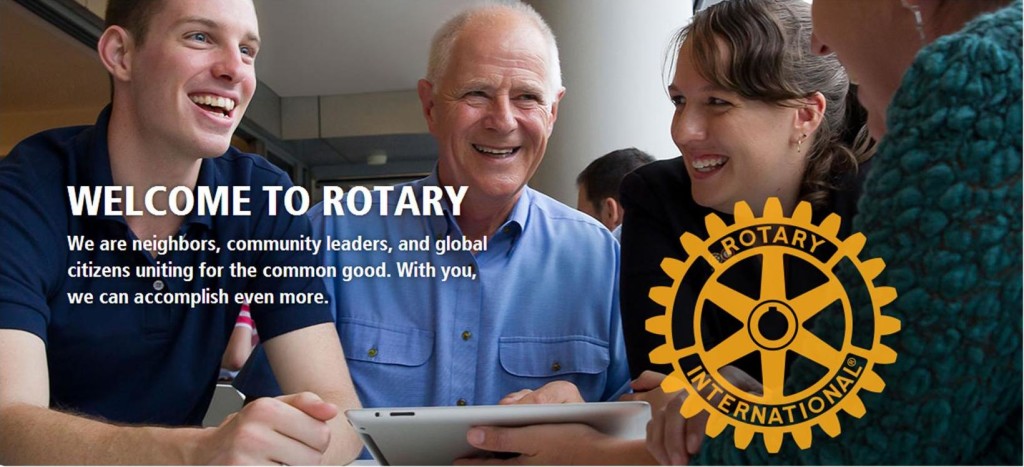 The Palm: DMC Korea, temporary staffing services in Korea is recruiting temporary staff (Bilingual (Korean-English) experienced) for upcoming international event "2016 Rotary International Convention" which will be held from 28 May to June 1 at KINTEX, Gyeonggi-do Ilsan Korea.
Rotary International expects to serve over 50,000 registrants from over 160 nations.
Selected staff will work with The Palm and Rotary HQ while assisting with registration, secretariat works etc, from 26 May to June 1. (registration experienced person preferred, work schedule varies depending on position assigned from 4~7days, training materials to be distributed.)
– application submission: April 7~14 (1st period), April 15~29 (2nd period)
– result announcement: for successful candidates (submitted application form basis)
– interview: eary May (details to be announced)
– final result: May 7
If you are interested or there's any question, feel free to contact us at 02 790 7256 or email rotarystaff2016@gmail.com please leave your name, contact number, email, then we will send you an application form via email. Thank you.