LOT Polish Airlines 1st flight to Warsaw ceremony at Incheon Airport & Launching Gala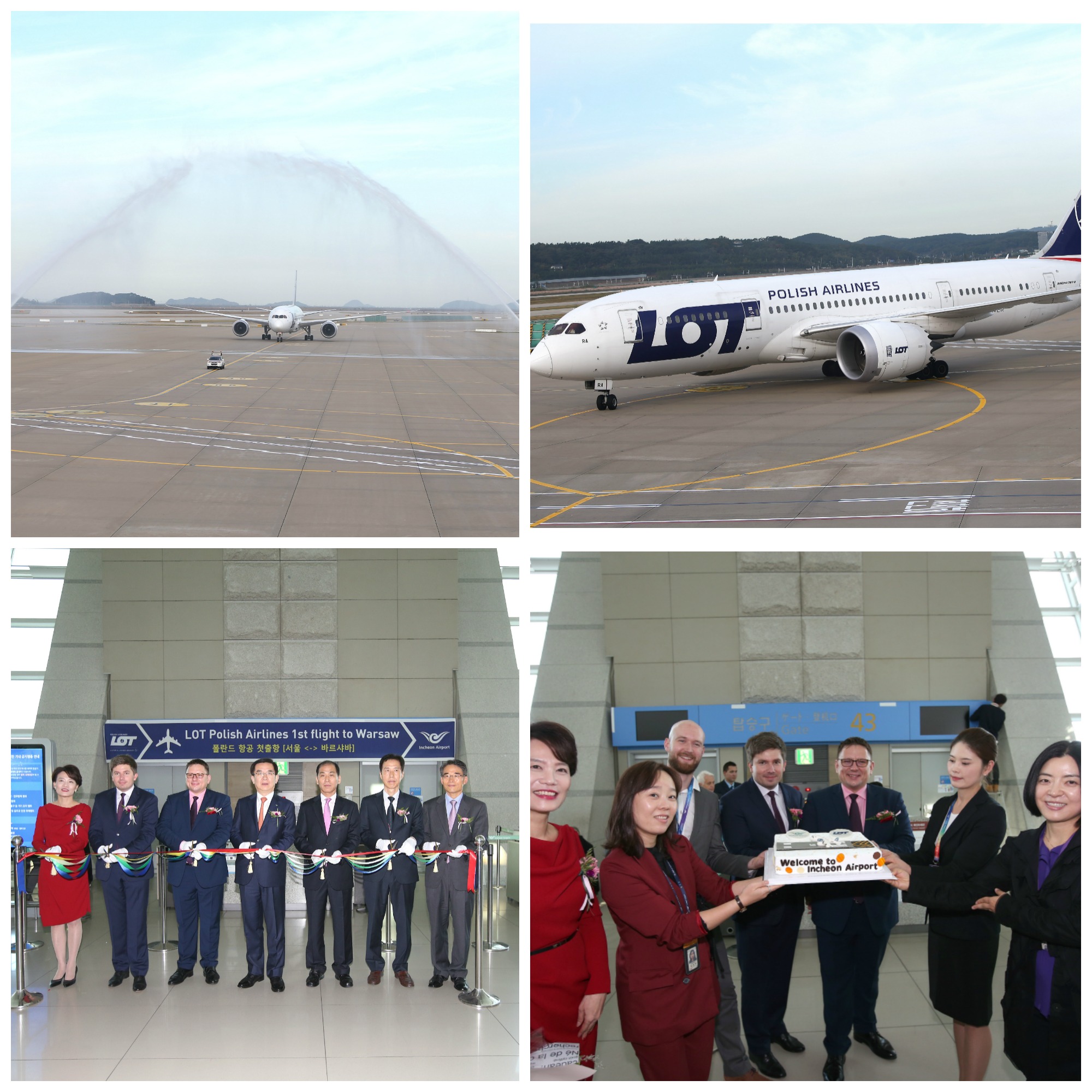 LOT Polish Airlines celebrated the opening of its new Warsaw-Seoul route with a fitting cultural collaboration at Lotte Hotel in central Seoul on Tuesday October 18, 2016.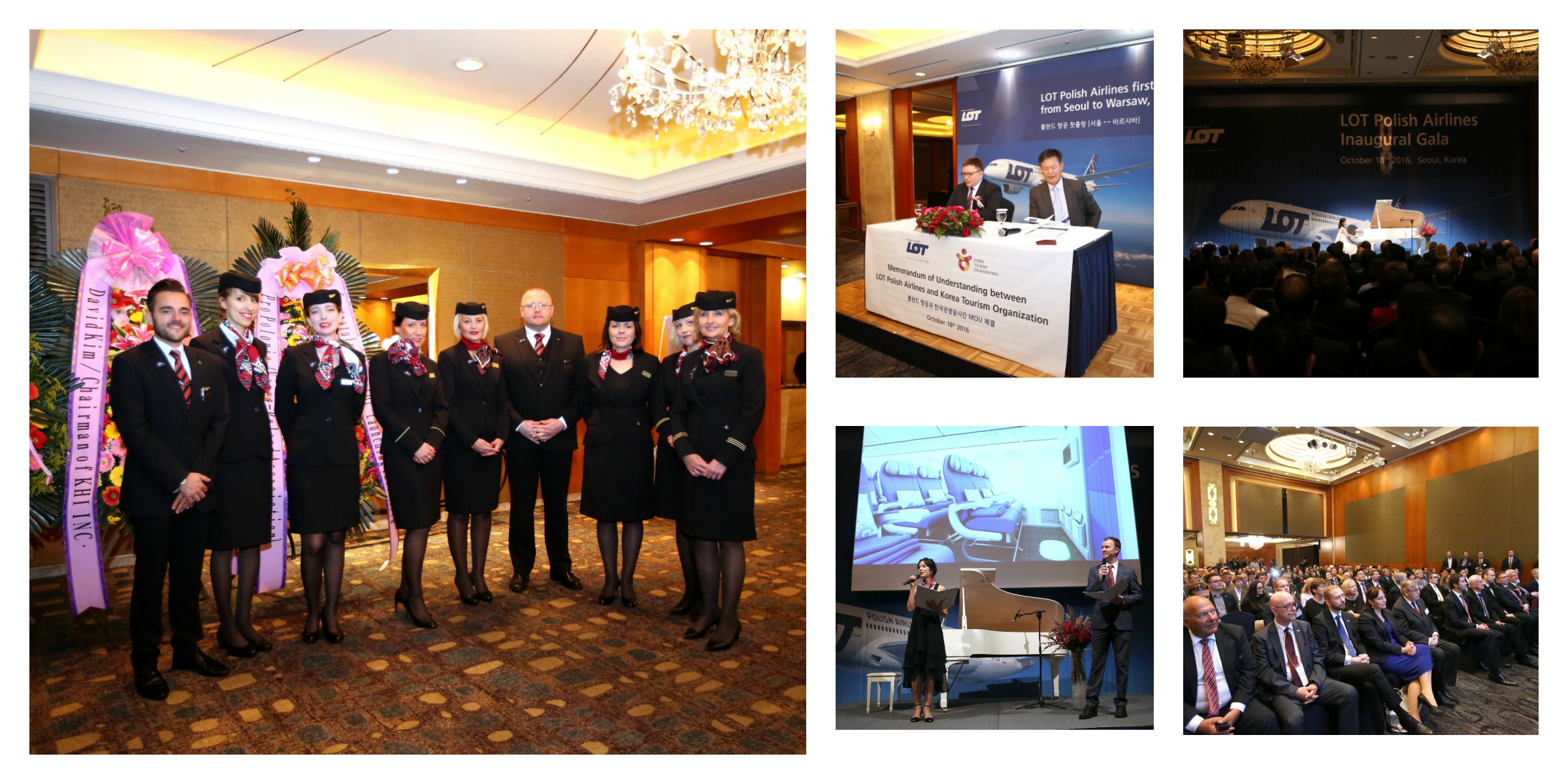 LOT's official event partner The Palm: DMC Korea arranged an exquisite Chopin performance featuring the award-winning pianist Yesol Lee. Then Jihyun Kang serenaded guests with her skills on the gayageum, a delicate Korean string instrument. After attendees enjoyed some Polish and Korean cuisine, our MCs from Seoul's tbs eFM — Alex Jensen and Punita Bajaj — ensured a fun-filled finish by leading some games on stage. It was certainly an auspicious occasion for an airline that promises to boost an already strong connection between Poland and South Korea.