Welcome to The Palm: professional event agent / DMC in Korea!!
 is a total management company with unparalleled professional experience in all aspects of 
meetings and events organization
. Our team of experts can assist with every element of your events in Korea and worldwide.We arrange all types of events, whether small or large, in-house or external. If you want some idea on how we can assist, we are happy to discuss.
The Palm offers a full range of customized services, which we tailor for your every need.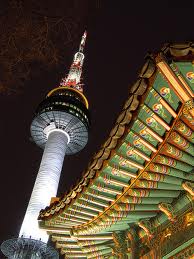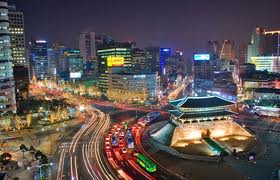 The Palm is part of Global Communications Partner (PR & Marketing services in Korea).
Our team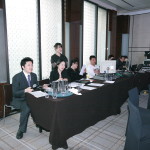 of Experts 
We think Green. In addition to world-class events, we are happy to arrange low-budget, cost-effective events to match your needs as well. We value your business and will do our utmost to ensure your relationship with us is a long and satisfying one.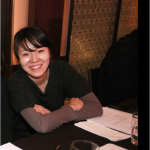 Kua Jeon: Ms. Jeon has 10+ years of experience organizing international events and meetings in cooperation with multinational partners in meeting, incentive, conference, exhibition, media and Int'l organizations. She is professional event organizer and specialized in speakers coordination all over the world.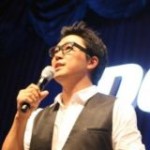 Chris Ji: Mr. Ji has over 20 years of experience organizing indoor and outdoor events in cooperation with numorous Korean companies, organizations and associations, moderating a variety of shows and is an audio visual specialist and professional show caller.
our agent's recent activities/events
Flng Asia Pacific Summit 2014
BioPharma Korea Convention 2014
Modern Terminals' Customer Appreciation Night